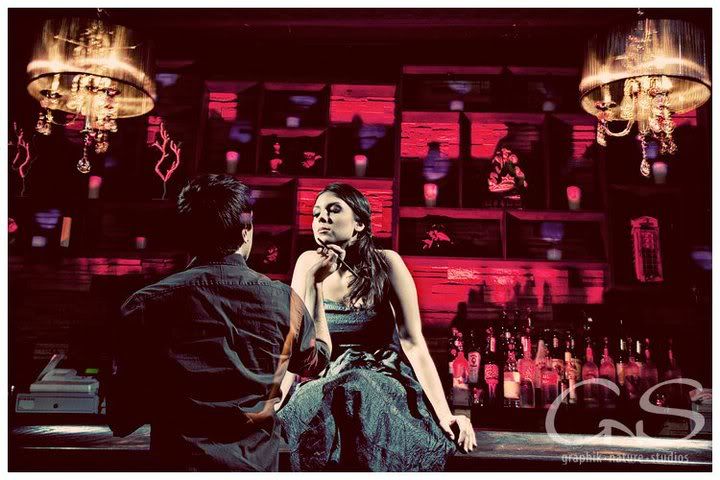 Lumiere Mineral Cosmetics believe there is a beauty in all of us,
and each of us adorns our own unique qualities.

Our mineral cosmetics are formulated to simply enhance the finest of our
features and assist with those areas we like the least.
Whatever your skin type may be, delight yourself in the look and feel of naturally, smooth
and radiant skin with our complete line of mineral cosmetics.

Don't hide the beauty you possess, captivate it!